PagerDuty
Reaching New Levels
Branding
Copywriting
Design
Photography
Video
After creating PagerDuty's first broadcast commercial, "PagerDuty Saves the Day," Owen was asked to get a jumpstart on a quick-hitting, pumped-up video that succinctly told potential customers at the executive level exactly what PagerDuty can do for them. While our first broadcast spot was a cinematic-style piece with heartfelt emotion, this new video, "Uptime is Money," was geared towards fast-paced business, confidence, and a "we've got you covered," attitude.
"Uptime is Money" needed to feel like a major broadcast spot and another step forward for PagerDuty's brand while also leveraging clips from our previous, "Saves the Day," commercial. Utilizing quick cuts and stock imagery, our team combined bold, short copy to the visuals, graphics, and original music to give the content momentum and energy — creating a fast paced :30 commercial.
From Pacing to Production
Using footage from our previous shoot, "PagerDuty Saves the Day," and weaving it together with premium stock, we worked to synchronize each shot to the next. There is a visual emphasis on movement, creating urgency. Each shot features camera movement, subject movement, or is treated to flow dynamically from one situation to the next, mimicking the fast-paced nature of daily life.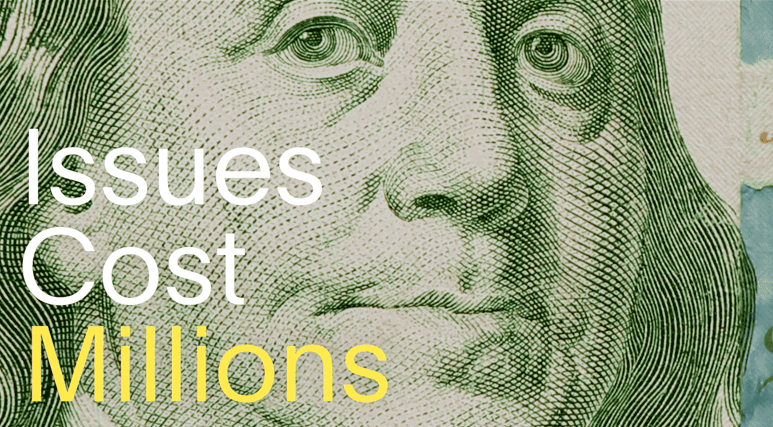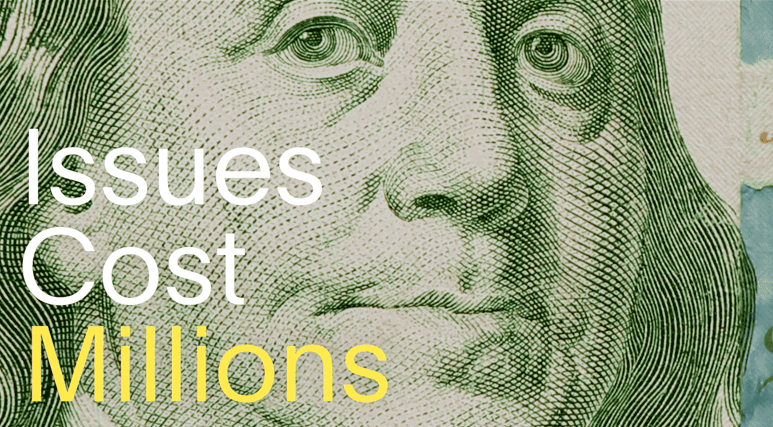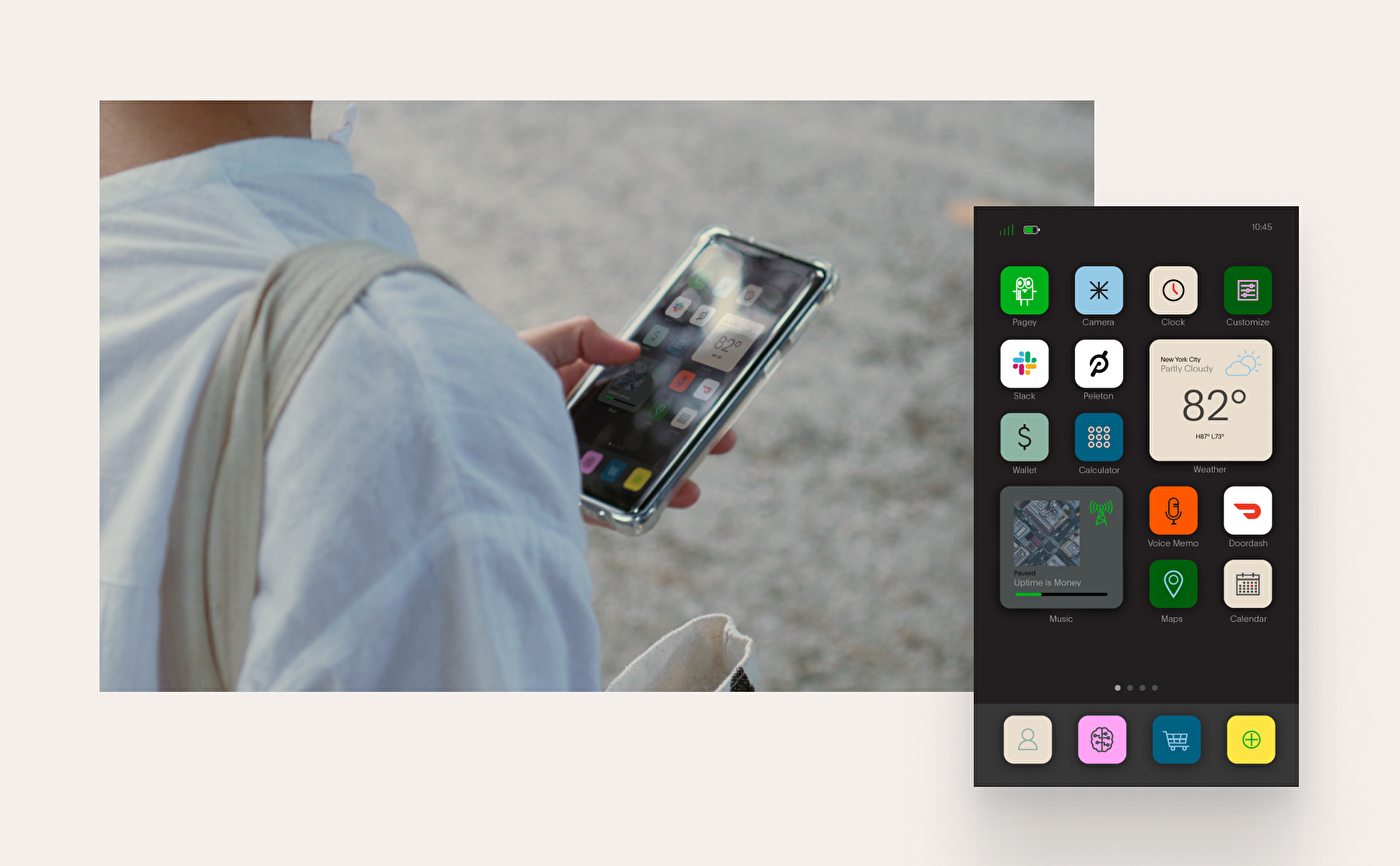 In the end, our team was able to create two aesthetically different commercials for PagerDuty back-to-back. More importantly, "Uptime is Money" helped our client build on the momentum from "PagerDuty Saves the Day," creating a video for a new audience — positioning PagerDuty as an industry leader.