Nike SB
Celebrating the best of skate culture
Brand Strategy
Design
Web Development
Nike SB celebrates the best of skate culture by bringing fans, pros and gear together like never before. Owen Jones was asked to support this effort by creating a website that captured the collective imagination of skate through original, interactive content.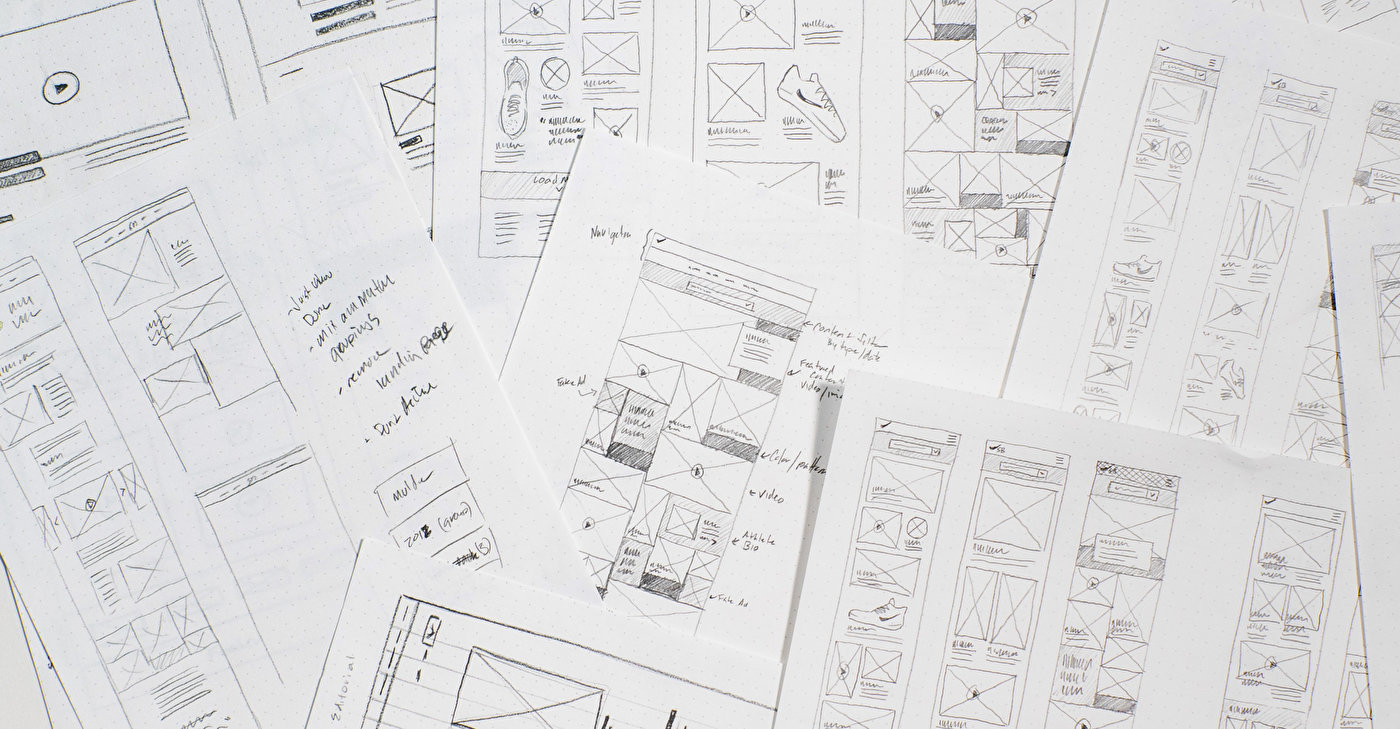 Strategy & Technical Direction
Owen Jones immersed itself in the task by undertaking a comprehensive digital ecosystem discovery that identified Nike SB's target audiences and desired user journeys. Ultimately, we used this information to form a final technical recommendation.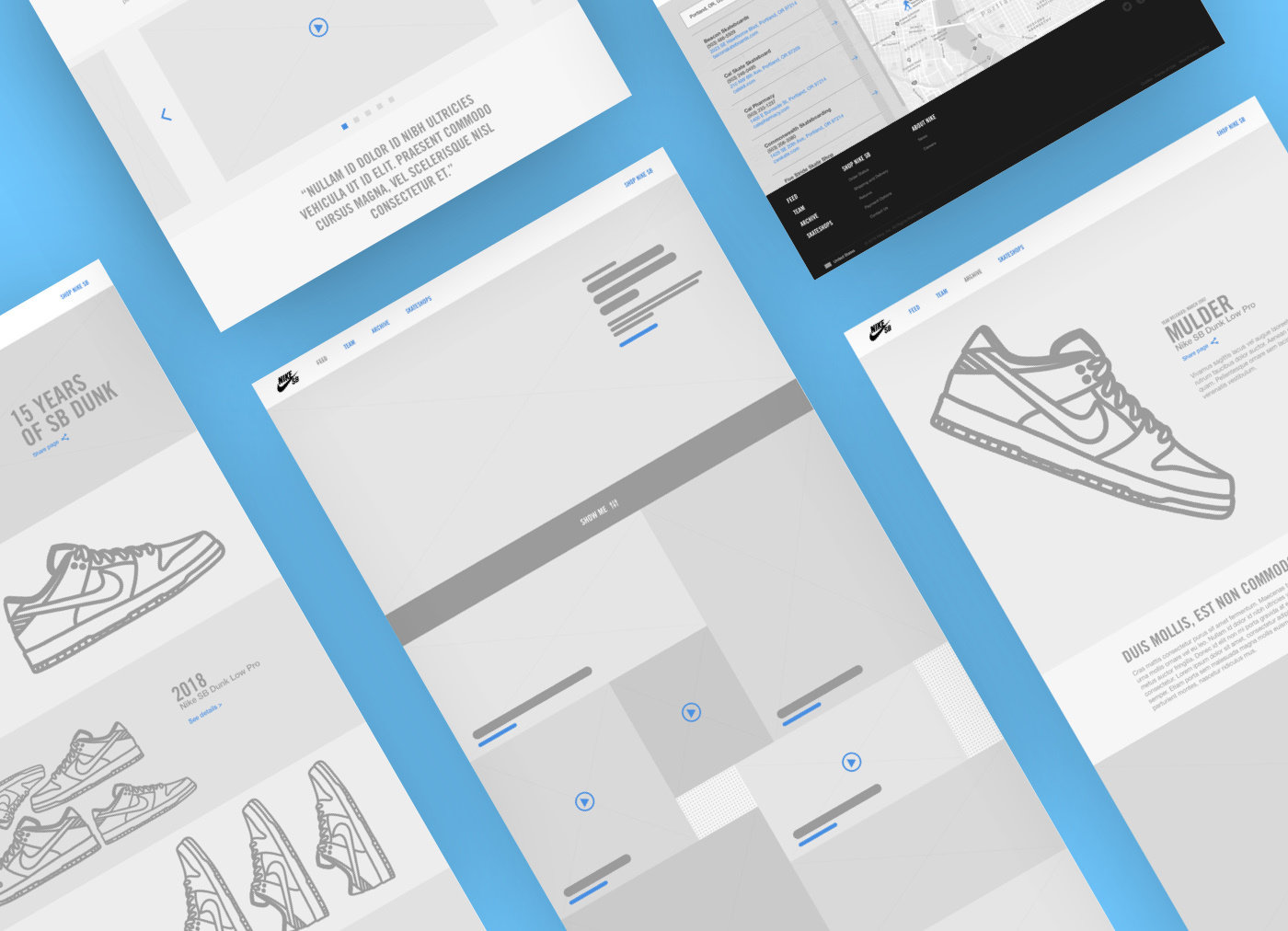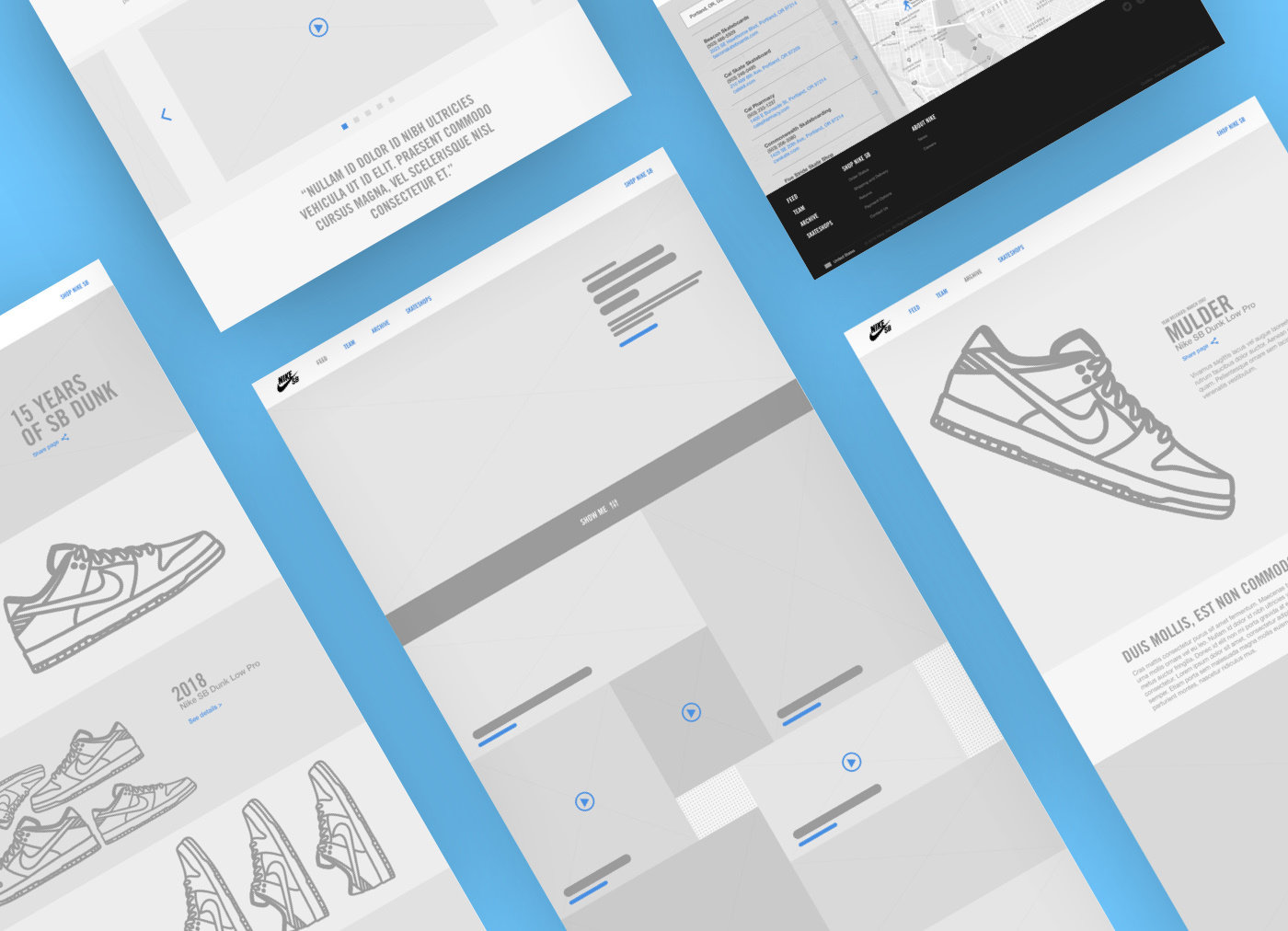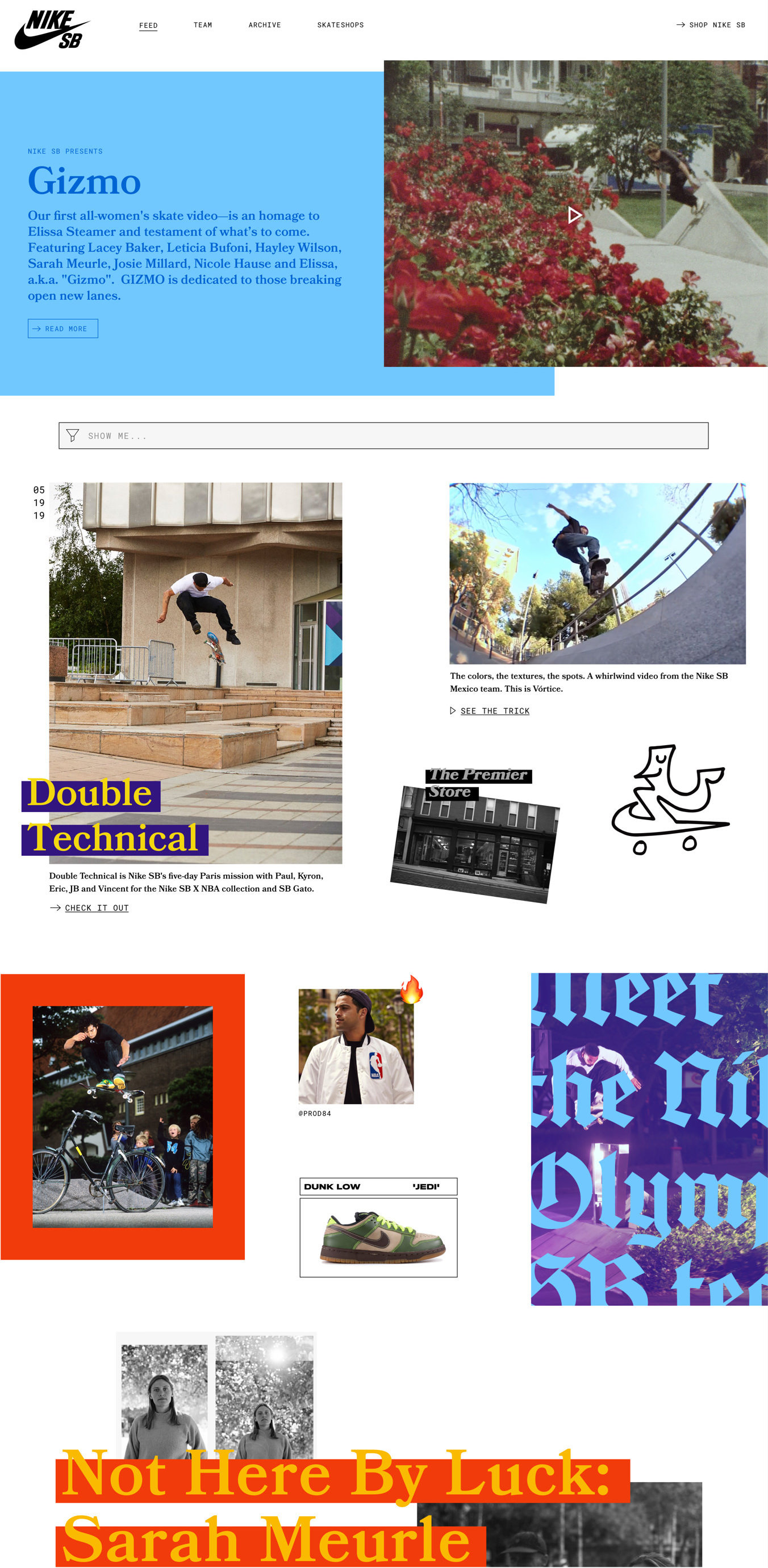 Design Process
Nike SB asked us to completely rethink the concept of a branded, digital platform. We stretched our minds and pushed boundaries until our clients were forced to reel us back in. The result? A perfect balance of anarchy and order, with fun at the forefront. Designed as a playful interactive experience, the new platform pulls in users with unpredictability—and then provides immersive content to keep them around.
The build was designed to challenge our conceptions of how and when a user should interact with content. We envisioned a disruptive experience that stood out on any device—but we also wanted staying power. Our solution? An intuitive CMS system that could be refreshed and tweaked as needed. Our team of developers came through by crafting a backend that was easy to use with minimal training, giving clients the ability to publish new content on an ongoing basis.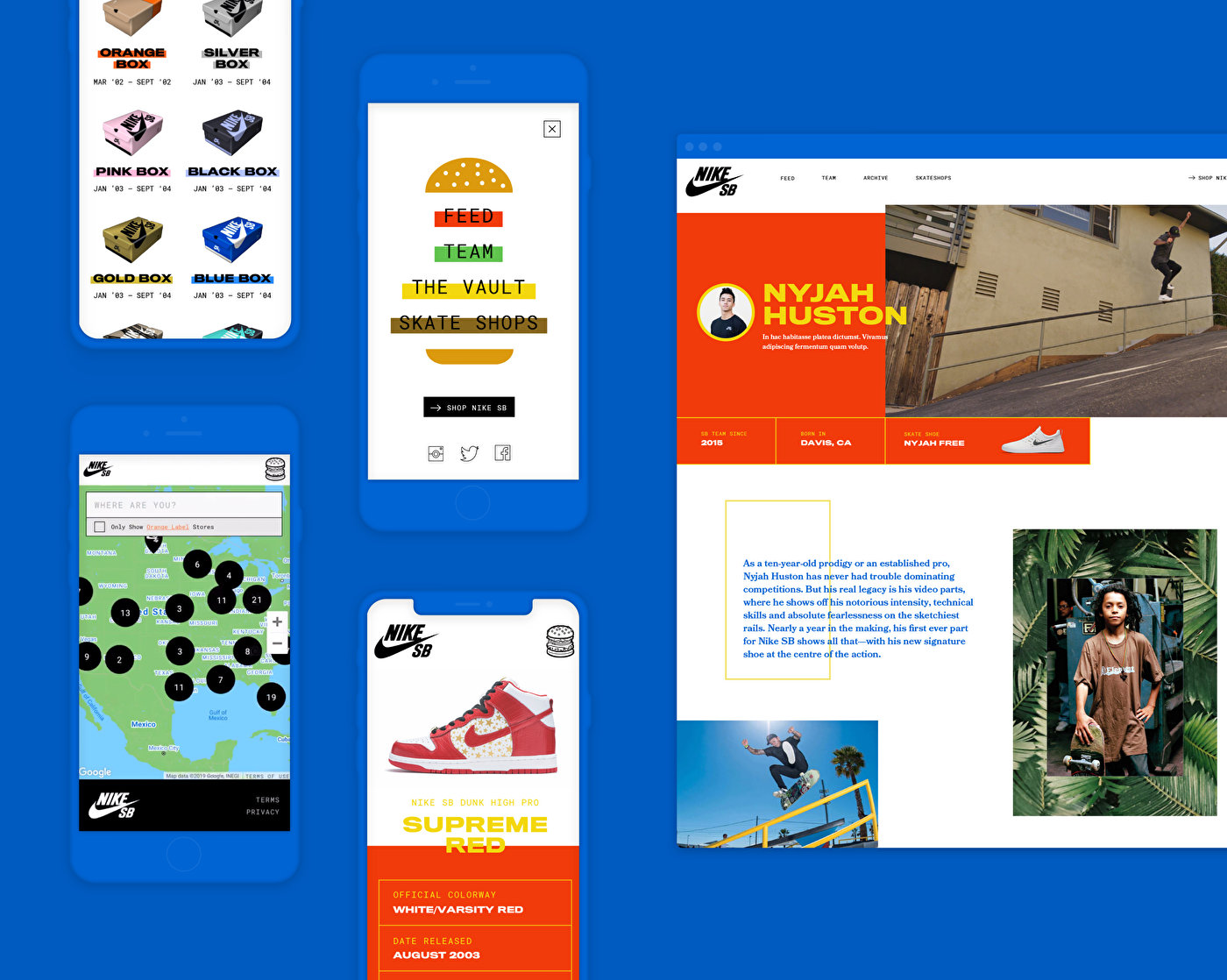 What captures fun better than a well-placed emoji? We designed a range of custom graphics to represent the evolving look of Nike SB's primary piece of packaging: the shoebox. The illustrations reflect different eras and aesthetics throughout Nike SB's rich brand history.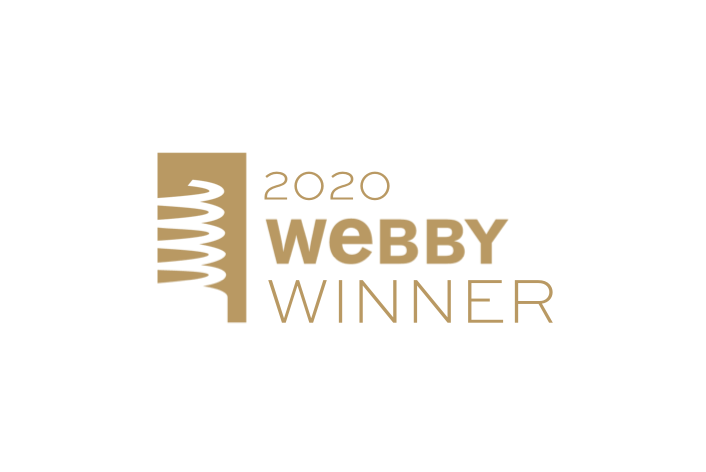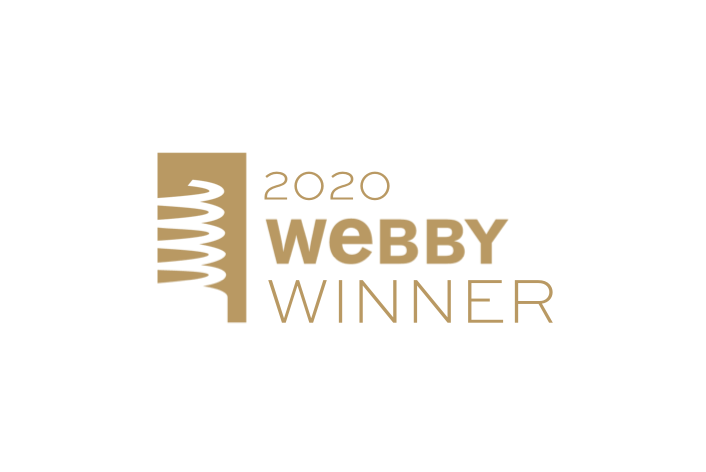 Award-Winning Recognition
These elements of strategy, design, and development came together in a way that we're extraordinarily proud of. It also caught some eyes at the 24th Annual Webby Awards. The website is the 2020 Webby People's Voice Winner in Websites: Best Homepage—a testament to the partnership and trust developed between Owen Jones and Nike SB.
"Nike SB, for years, has created stories about product, athletes and shops. But for years, we've lacked the platform to give those stories the proper depth and detail … The new NikeSB.com gives us that."
— Chris Dukeminier, Global Brand Director